While it's great to stitch while bingewatching your favorite show (currently for me, it's Silicon Valley. But Parks & Rec is always on deck.) Sometimes you just need to get out of your yarn cave and be with people.
That's why I host a Sitch & Sip the last Tuesday of every month at Tea'se Tea Shoppe in Portage Park.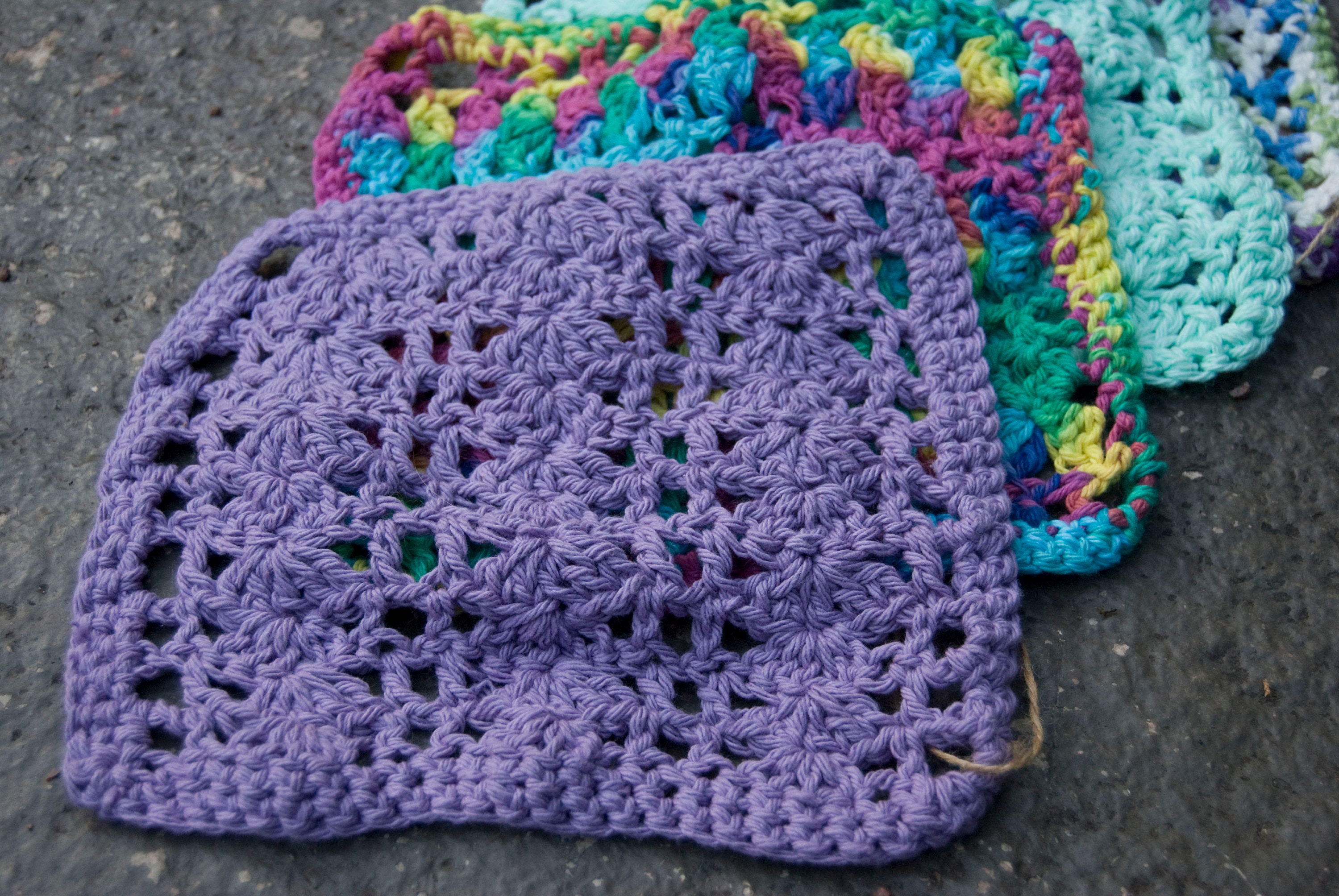 Community Focused
At Sundae Crochet Co., one of my core values is to connect with my community. Not just in selling finished products,  but showing people the value of making. I love my Chicago community and I love my Portage Park neighborhood. Connecting with my neighbors and other small business owners though Sundae Crochet Co. is really what brings me so much joy.
There is beauty in what you can make with your own two hands. I even have some moments where I finish a project, and can't believe I made it myself. (Really!) There's a sense of calm and focus that fiber arts bring that Is unique. That's why I'm grateful for the oppourtunity to share this with others, just as it was passed down to me. 
At each Stitch & Sip, if you bring your own yarn, I will gladly get you started with  learning the basics of crochet. I'm more than happy to work with you to get you stitching in no time at all! All you have to do is show up.The event & lesson is free! (Though I do encourge you to try one of Tease's many amazing teas!)
I can't wait to see you at Tea'se Tea Shoppe for my next Stitch & Sip.
Can I host a Sitich & Sip in your area? Contact me!