Summer is here! If you know me, heat is not exactly my thing. That's why I make crocheted winter goods! As a a fiber artist, Summer isn't exactly thrilling. Who really wants to work with wool when it's hot and humid? The answer: not me.
But with many markets coming up this fall and winter. (I can't wait to share with you where you can find me, very soon!) It's imperative to stay working through the summer. If you're a maker or even a hobbiest, you might find that your productivity slows. If so, here are my tips on how you can find your stride this summer.
The shop is OPEN though the summer & I'm offering free shipping through the month of June. Get your order started now.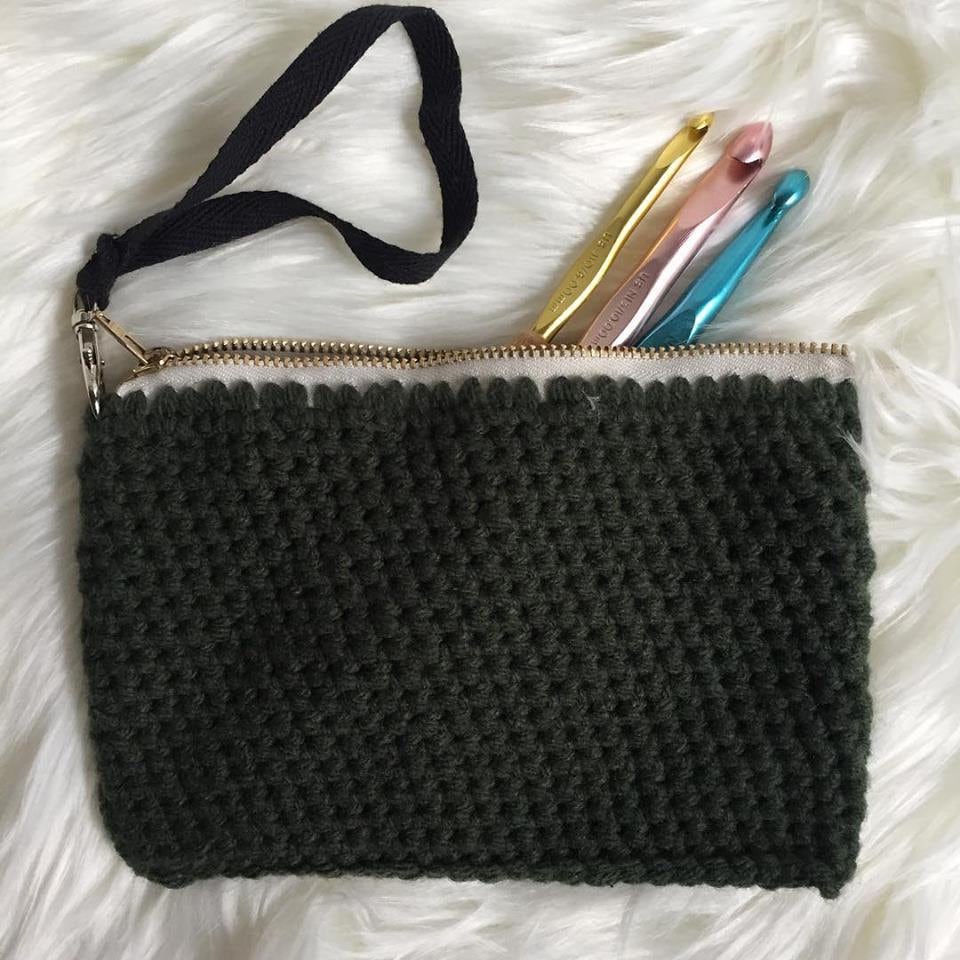 1. Eye On The Prize
Every year, I set maker goals for myself. One of them was to create and launch the Sundae Crochet Co. website, mission accomplished. But, I also make myself a long list of stock I'd like to have ready by September. The year seems long, but now, as you can probably relate, it's June. As a deadline-driven worker, I see the months passing quickly, and that's motivation enough to get to work.
While there are many apps available, my personal favorite is Asana. You can easily break things down into different steps and tasks. And when you complete a project, you get the feeling of success by checking it off as done.
Of course, I also am a big fan of the old-school pen and paper. I began to use the Passion Planner this year and that has helped align me with some of my long-term goals and strategic planning, all while diving in week by week to make them more manageable. Both great tools to help you stay motivated though the summer!
2. Work On Something New
For any maker, it's likely you get a lot of energy by trying a new project. I always find it hard to do so as I'm justifying my time to make more stock. But if you lose the joy in your craft, why are you really doing it? Take some time this summer and work on something new, or a passion project you've had your eye on. For me, that's getting a start on my granny square travel blanket. Can't wait to see the final product.
3. Take Photos!
In a social media driven world, you cant't ever seem to have enough photos to share with your audience. Summer is the perfect time to take photos of your product to use thoughout the year. It's also a good time to get those candid shots of your personal projectd or events you're attending.
Want to follow along with what Sundae Crochet Co. is up to this summer? Follow me on Instagram!