Crochet Gallery & Portfolio
Here's a look at some of the projects I've been working on!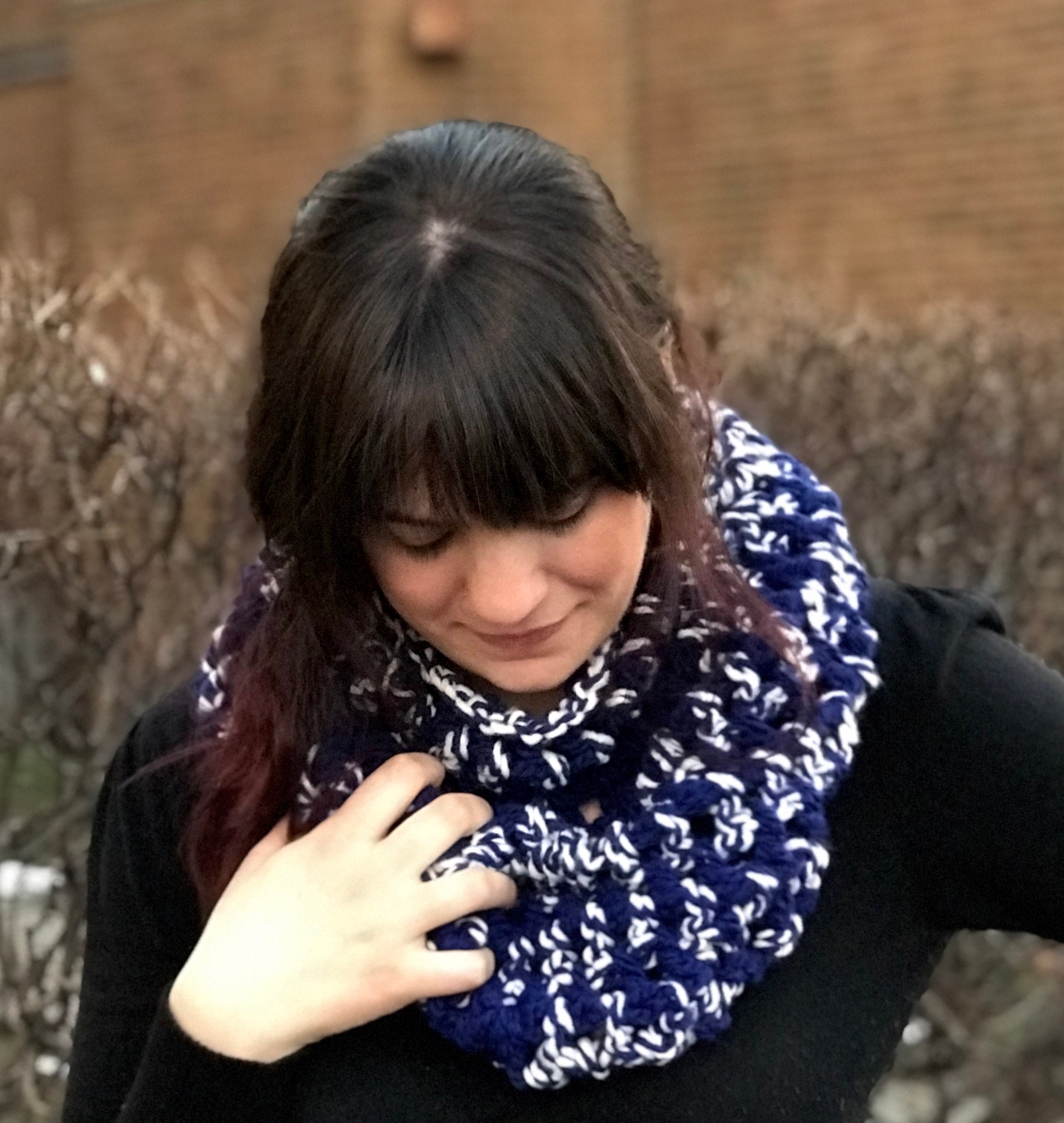 Striped blue scarf, available only at Collectiv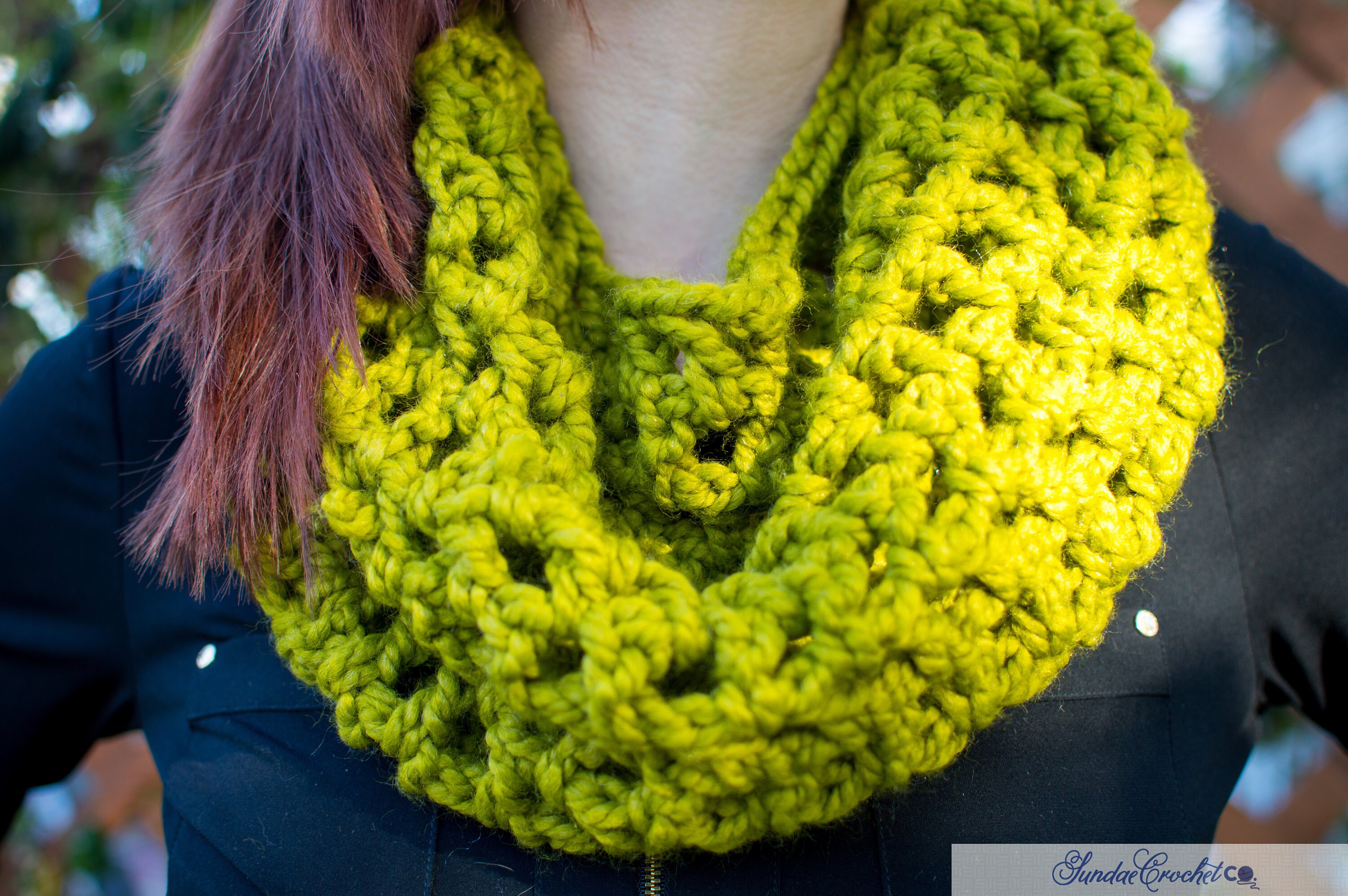 How about a little bit of lime in your crochet cowl scarf?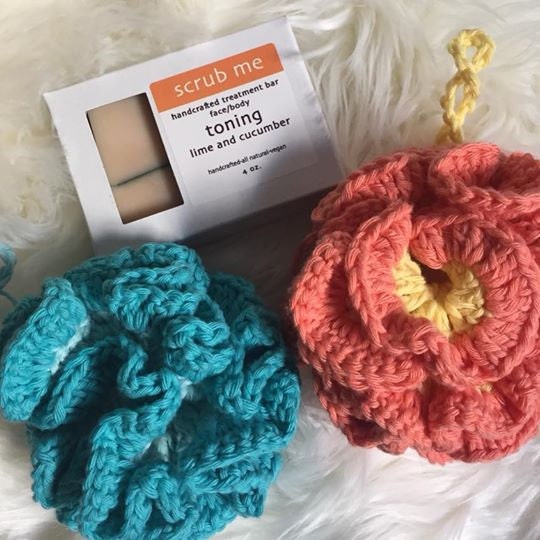 Scrub me soap makes the perfect bath pouf pair.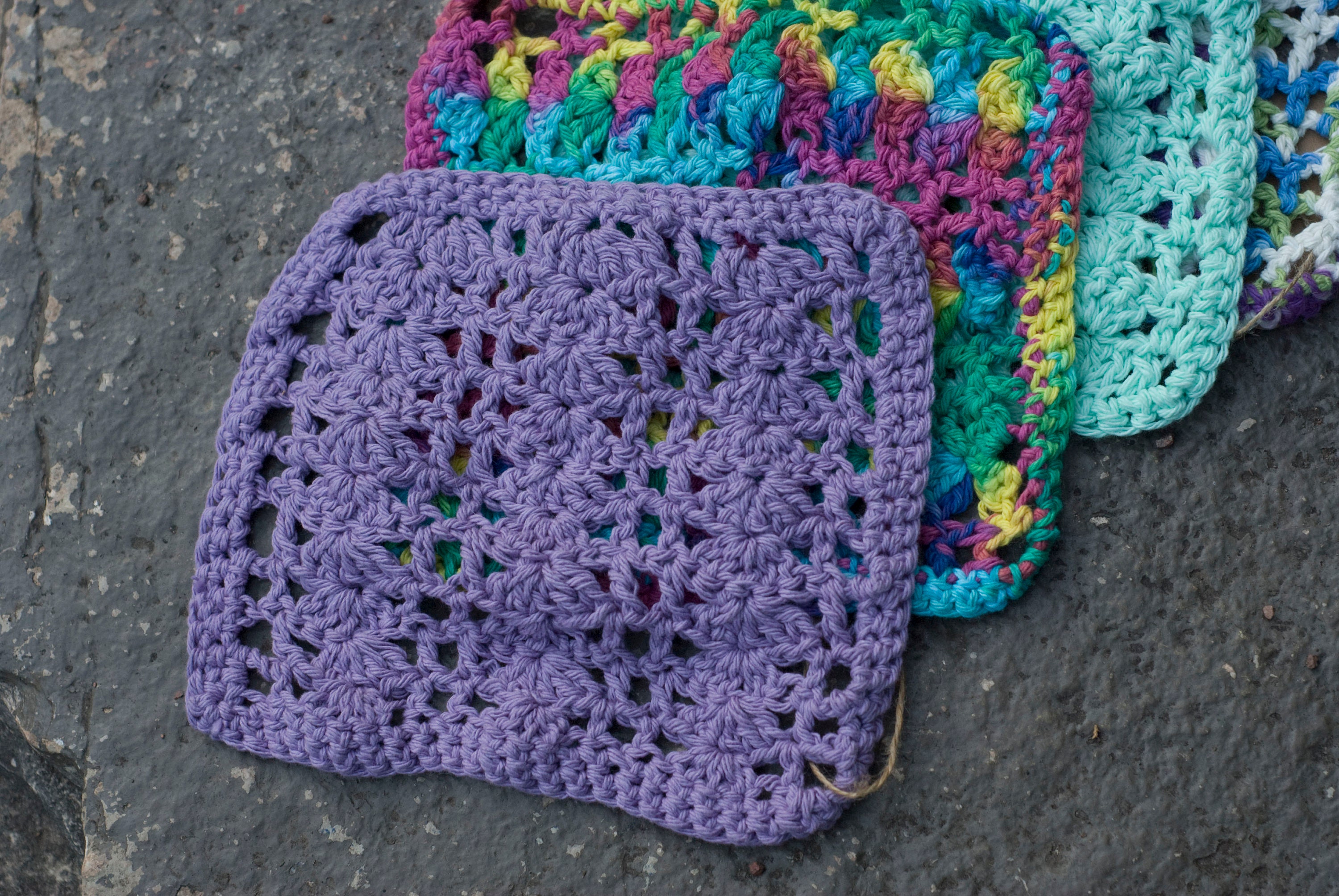 Shelled dishcloths/ washcloths are fun to make!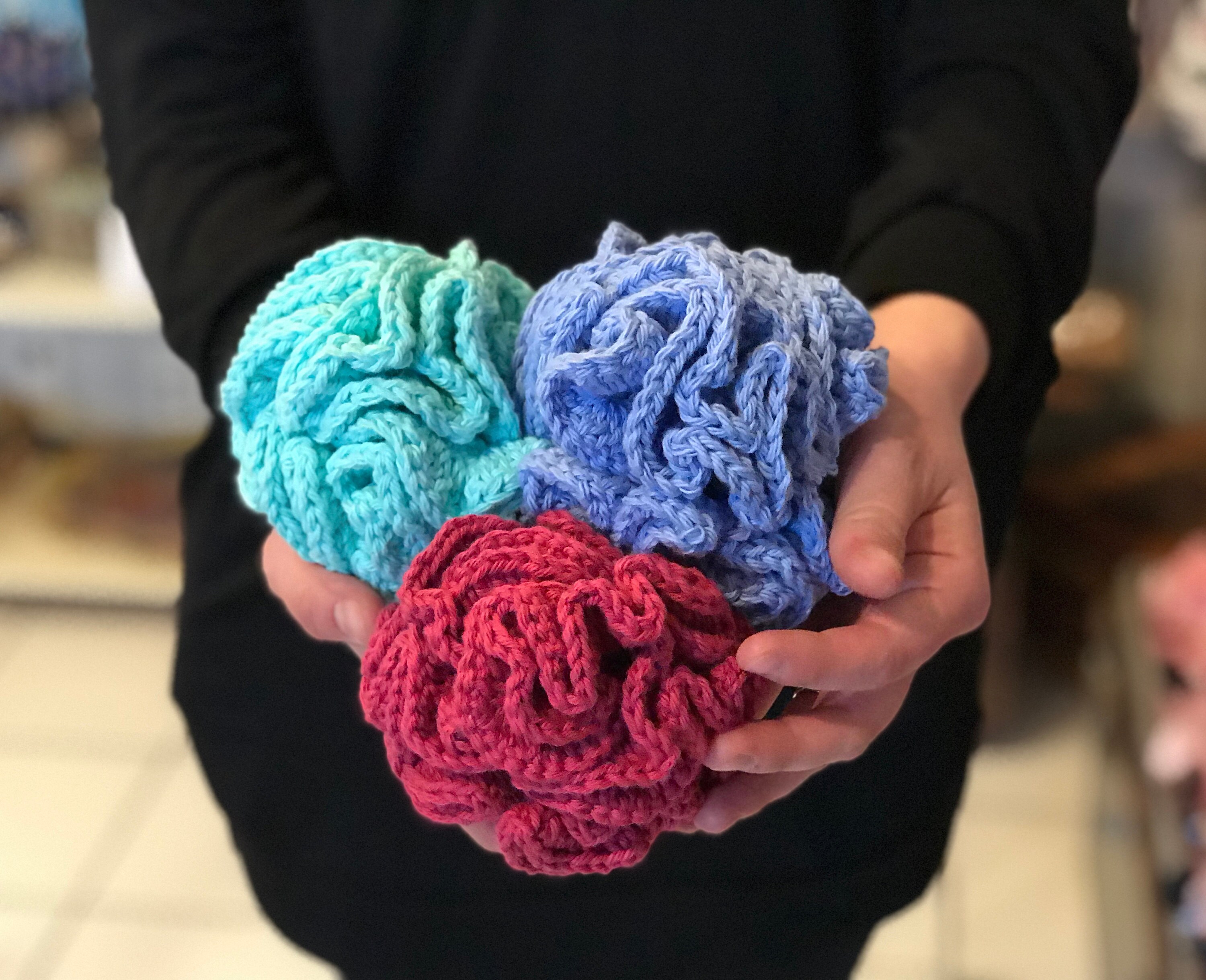 Bath poufs in all the colors.